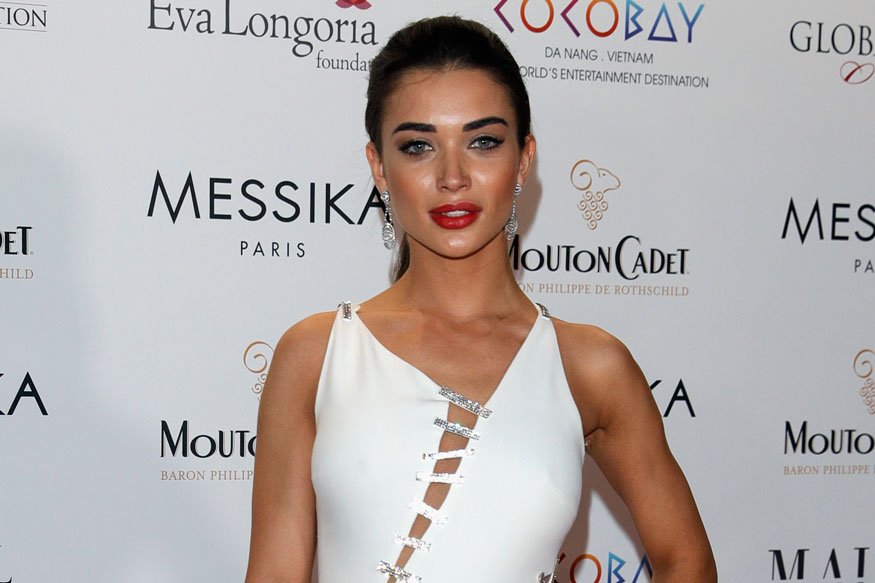 Actress Amy Jackson will be seen making her debut in American showbiz with the third season of superhero action-adventure television series Supergirl.
Amy will be seen playing Saturn Girl in the third season of the series.
 The actress on Monday night tweeted: "Finally! So now you know what I've been getting up to in Canada over the past couple of weeks! 'Supergirl' new recruit Saturn Girl."
Jackson joins a number of new additions to Supergirl in its third season. Other fresh faces include Odette Annable as "worldkiller" Reign; Chad  Lowe as Thomas Coville, the leader of a religious group that worships the Girl of Steel; Olivia Nikkanen and Izabela Vidovic as younger versions of Alex and Kara; Carlos Bernard as Maggie's father; Erica Durance as the new Alura (previously played by Laura Benanti); Adrian Pasdar as nefarious businessman Malcolm Edge; Yael Grobglas as the villainous Psi; and Carl Lumbly as M'yrnn J'onzz, the Martian Manhunter's father.
Supergirl's third season premieres Monday, Oct. 9 at 8/7c on The CW.
Your thoughts on Saturn Girl's imminent arrival? Drop 'em in a comment below.